Secretly Niah
Staff member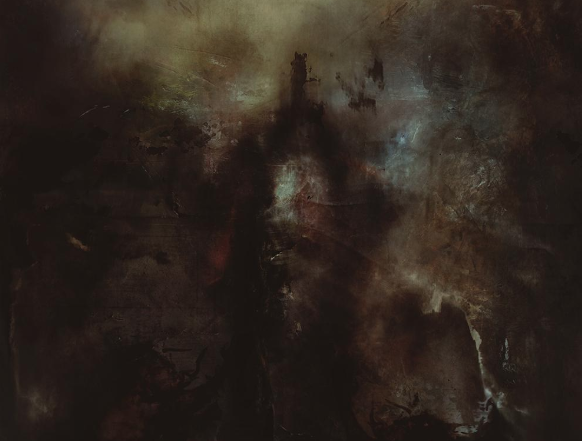 Fragments of a place are becoming clear, across many minds it creates an image. In time those who fight the inevitable great future will stand up against those who wish for a unified order. Much is to come, and much is to be decided.
-
Date
: 13/14th December (Thurs and Fri)
Time
: Likely 5pm EST
Rating
: Violent
Location
: ???
OOC
:
This thread is vague because I am still finishing up the plans that lead to it and the dungeon itself relies on me building a fair bit.
But this will be a 2 day event, it will be violent, and it has no party limits. The dates are currently what I aim for but depending on who can DM with me,
it may change! I also apologise if the times are off, those too are subject to change. I just wanted to get a thread out so people know it's in the works.
(Please don't try to find where it is until enough information is gathered that a party can go with. I'm doing it in pieces with various people.)
​
Last edited: