In honor of becoming fairly decent at drawing, I thought I'd share a few on my most recent drawings.
Edit; OOF i look at my old stuff and i cri. if you're new, check out the most recent pages of my thread :' )
they're sideways halp
First things first: a quick sketch of my current HW character, Fenora Wellile.
https://i.gyazo.com/e713cecffede8911f826b6dc908a3472.png
Here's a character that I'm in the process of creating, and who I probably won't be playing as any time soon.
https://i.gyazo.com/ebc91122b357b61c741f1f5663e9ffb8.png
A simple dress I sketched out for Fenora.
https://i.gyazo.com/94c9f18b2fd5037e4a72355e8660d9ac.png
Something I drew while listening to Sia on repeat
because I'm obsessed with her.
https://i.gyazo.com/bbbb7c9dbeeaa8c592a07b57a5933f43.png
I don't really like this one because I can't draw profiles to save my life but meh.
https://i.gyazo.com/9c2791b908f4933053260e975d39c9d0.png
And this random girl.
https://i.gyazo.com/ca340737c54761f4b39f9421cb2c7bd1.png
And more: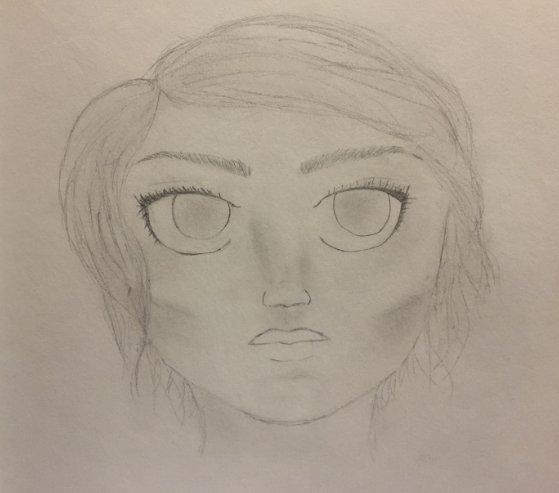 boop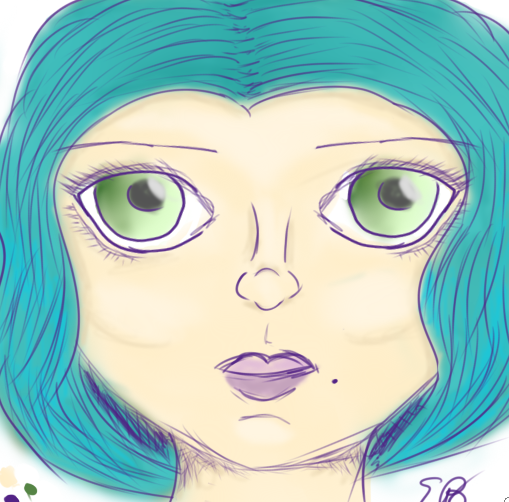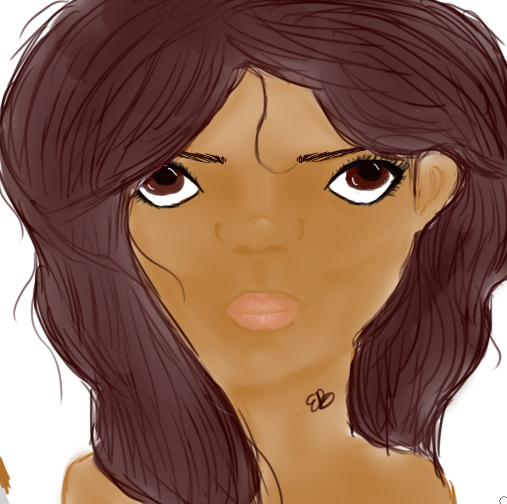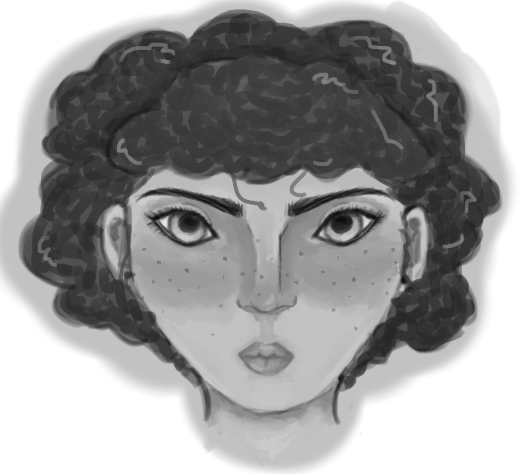 Last edited: