Creature heads are here!
For the past few months there have been several projects on the back burner. One of them was the creature heads project. Started by
Scardrac
it was too good an idea to leave alone, so it has been continued.
These will only be obtainable in events where the creatures listed below are used, and a staff member will need to spawn them in for you. So if you want the heads from your event, you'll need to contact a staff member about it. Below are the available heads:​
This list is ongoing and I'll be keeping up with the heads as I'm able to make them and get help making them. Below are pictures of the list so far.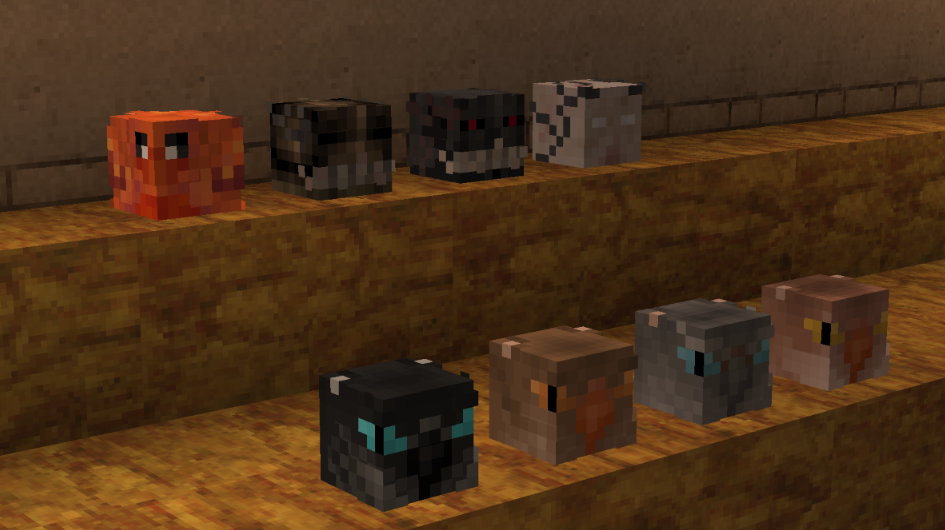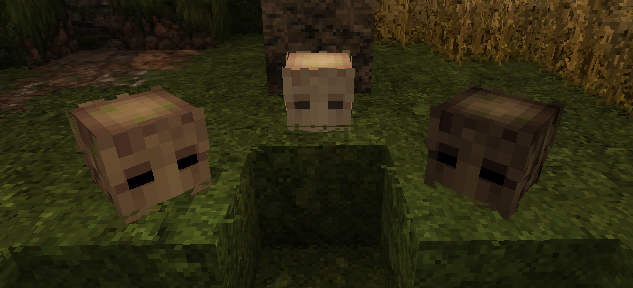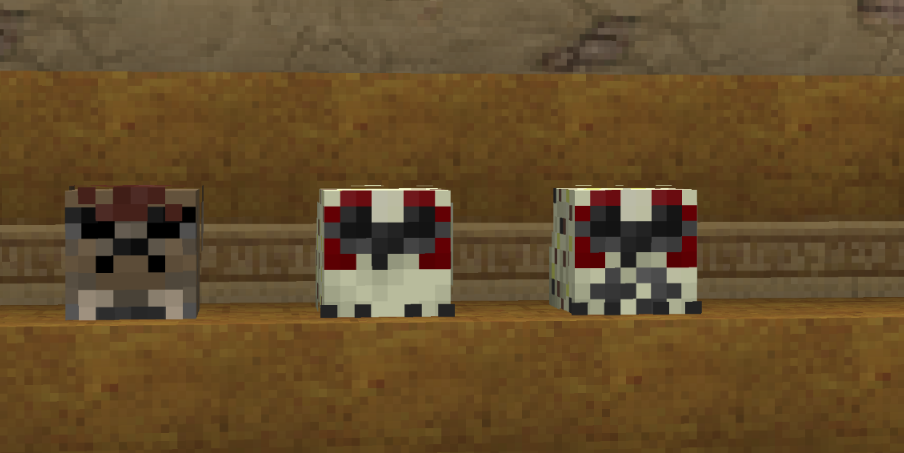 Soon to come (Pictures added as they are added):​
Woodland Wendigo
Skoll

And more!
Last edited: