Lord of Altera
Mystic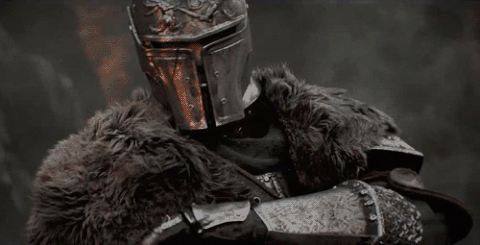 Status:
He is set in mass prayer to Crusade, fervorous after the death of It's sworn enemy.
Though true, this man now fears the death of the other divine, he himself invigorated
with all of his injuries rightfully healed.
​
General Information:
Name:
Ąrike Łyssain Va'yre of Kazimierz;
Pronunciation-
'Aur-Ry'iik' - 'Vyz'zai'en' - 'Vwa'ez'lay're' - 'Kaz'khi'Mierz'
Other Names:
Titles:
Lord-Commander of Silvers Pyre.
Duke of Kazimierz
Grandmaster Vełeti of the Enclave.
Age:
Twenty One
Race:
Human.
Gender:
Male.
Sexuality:
Heterosexual
Current Residence:
Silvers Pyre
Relationship Status:
"Lets not and say we did."
Social Status:
Noble. Commands an army.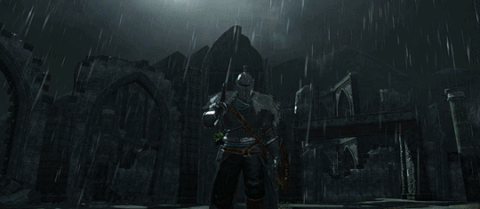 ​
Physical Appearance:
Height:
Six feet tall.
Weight:
205
Eye Color:
Blue, fairly icey in tone when it comes to lighting and in low darkness is as similar to midnight sky.
Skin Color:
Pale as the snow.
Shape of Face:
Square Shaped, chisled.
Distinguishing Features:
His face is heavily, heavily scarred and marked up. His left eye was entirely gouged out and is in a jar somewhere in his house. Seems to be a knight in public.
Build of Body:
Lithe-graced, but he's working on gaining some muscle, atleast. His shoulders and collarbone are the most notable of his muscle and it graces down to his arms and laces around his waist and lower legs. Not a strong-man nor does he boast the ability to bear great weight triple his own.
Hair Color:
Black.
Hair Style:
Choppy and cut up.
Complexion:
A young man of tanned pallor.
Posture:
Stiff. Refined. Although when walking, he holds a certain swagger. Definitely something acquired on the high roads. When reclined, he crosses one leg over the other with a folded index finger, always thoughtful and always watching.
Is Seen By Others As:
Mysterious, dark? Collected (Externally. He's definitely not collected on the inside.)
Scars:
Six lash marks that tend to decorate his lower back.
Voice:
Warm tone, taken after by his mother. Expresses his feelings in a deeper, rich tone.
Personality:
Likes:
D
efinitely appreciates a good drink. Water is necessary, but something more high class, that he appreciates.
Dislikes:
The Northward Grape Host.
Sylannen and various Southern Neighbors.
Strengths:
His lithe frame allows for decent mobility in a typical dirt-fight. His lower body is pretty strong due to a large amount of running he does as a young adult. Armored combat has become grandly common to him.
Weaknesses:
TBD
Fears:
Loss of Fortune. The fell hand of Death.
Values:
Honor, where its due, and justice, where its needed. Also gold, and a good drink.
Education:
His mother was given enough legacy by his father, Raphael, and with that enough money to teach him to read and write. (In modern day, you could claim he has a Lexile score of 1000+)
Languages:
Common.
General Attitude:
Don't hurt me, I don't hurt you.
Friendly in that he watches over places and does his best to keep his p's and q's.
Religious Inclination:
Crusade.
General Intelligence:
He's as smart as he should be with the education he was given. Noblemen's teaching, knows how to read, write and speak. Do simple labor- and combat.
General Sociability:
In the proper areas, with the right people at the right time? He can be quite the loud one in good company. Otherwise, when he is alone, he is quite quiet and doesn't speak all that much anymore. After seeing people get stabbed, cut up, and overall annihilated- Arike has lost much of his stomach.
Alignment:
Lawful Evil.
Short Term Goals:
Get a house.
Hang out with a girl.
Long Term Goals:
Plans are plans-- they are never fully capable to be done to the letter.
Possessions:
Wardrobe:
Full Leather Garb- Meant for comfort and traveling. Also personally likes how black fits on him.
Gambeson.
Jewelry:
A simple silver ring, with no jewels in set- after years of training with it, it's nicked and bruised in many places and nowhere near what it used to be originally, losing it's great shine.
Owned Homes:
One in Fuvur Territory, one in old Cordenth, and one in Silvers Pyre, his true holding.
Carried Inventory:
Case-By-Case.
General Inventory:
Halberd.
Harming Potion.
Books. Lots of books.
Radiants.
Gems.
General Wealth:
Approximately three thousand radiants at a time, be it through thievery or odd jobs, or being a soldier.
Last edited: