:eyes:
Staff member
Server Owner
The Rift. That's what they call it.
Unbeknownst to many, the land surrounding it has eased into a quiet stillness..
Wondering... waiting...
To those that have entered into the trials by stepping unto the lands they call hell-
some recall the familiar atmosphere, akin to the "Nether".
A land of rare resources.
Is it safe to gather?
​
New Nether is up! No more /warp nether by next monday. Please evacuate if you have any items in chests! You can get there by taking the carriage west of Storm's Landing.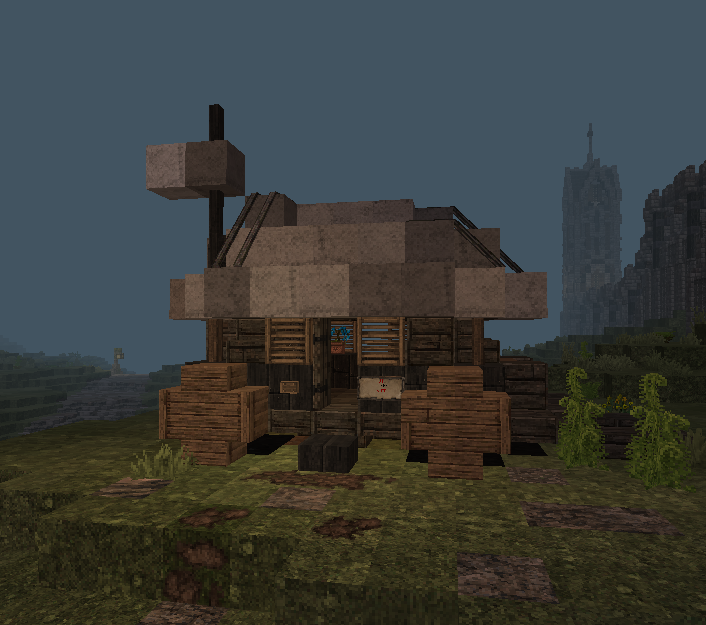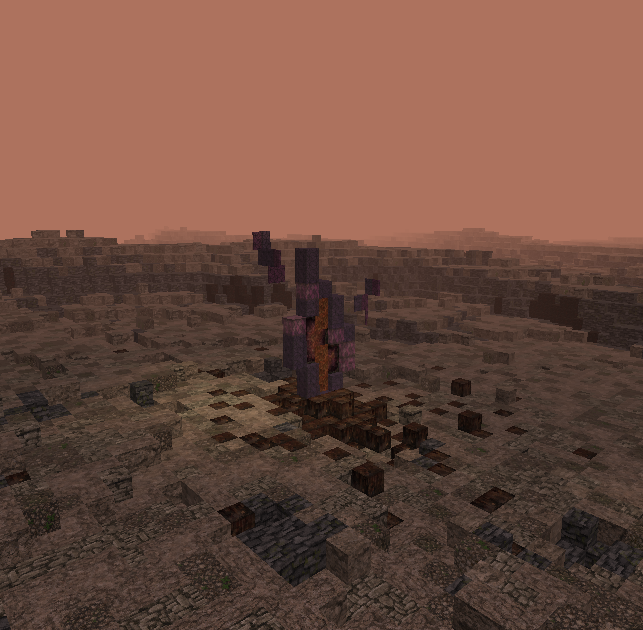 ​
The sounds of monsters scour the night and fear clamps down on the shoulders of many.
It is known the Sorrowful lands of the South are vast, large and dangerous. The Red Sailing Vessel in Storm's Landing seeks to find better land for resources and requests passengers begin evacuating their encampments. Surely the armies of the undead are no match for the aid of the adventurer.​

Greetings. We have a new Sorrows up, now.

​
​

​
Last edited: