On Fertile Soil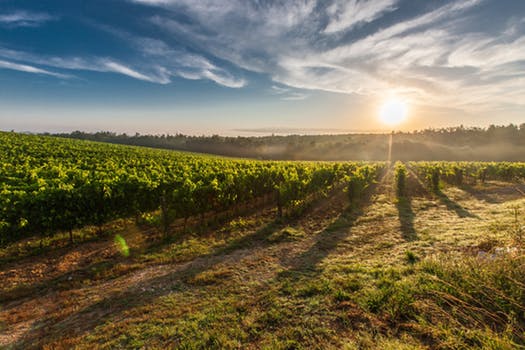 Once again, the defeat of a major threat has heralded the end of a darker time, and therefor the beginning of something new.
The Blight has left a mark on the land that will linger a while longer, yet while people rebuild homes and work to mend the land, there are still plenty of places spared and untouched by this taint.
Therefor, people are welcomed to the Bloodrose Glen as we take the time to honor and respect Lady Sallana for two of particular aspects that she stands for. Fertility and the Harvest.
The Glen will gain an area dedicated to growing crops and herbs, for seeds to grow into healthy plants to embody Fertility.
Later on, a follow-up will take place when the crops are ready, to embody Harvest.
As the first step, I would invite those willing and devout to attend and participate in the planting of the first of these seeds.
With Lady Sallana's favor, may the Glen one day be able to provide its bounty to the people.
~Linden Silveira Duskgrove.

Location:
Bloodrose Glen​
Date:
Saturday, January 5th
Time:
3:30 PM (EST)
--------------------------------------------------
Poster Locations:
Storm's Landing
Mockingbay
Linistel
How to get there:
Follow the path into the forest, north of the Compendium, marked by redstone torches/candles.
Additional Info:
-Priest/Priestess/Religious Leader:
Linden Silveira Duskgrove
-Public or Private:
Public
-Temples or Shrines Involved:
Bloodrose Glen
-Have you spoken with the town/region owners and are they aware of the risks to their region involved?
Personally owned region
OOC Comments:
This event is set as moderate purely because of the region being moderate itself.
I don't expect anything troubling to happen though, and the gathering itself 'should' be generally peaceful as a result.
Tags:
Lannis
Ruu
Jeroxia
HogoShi_Kitsune
Jazzper
French Roast
Samiwashere
Kamaoe
Ayda
(Likely still missing several tags, apologies)
(Let me know below if you want to be tagged.)​