Credit to Lady Alec
"Mish sek thul Mok zik'maz, ne sek thul Mok quisdar."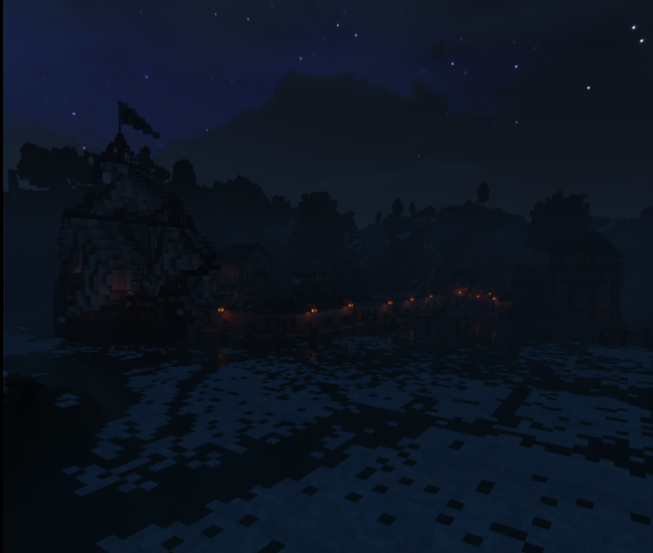 General Information
City of Moors founded near the Ashen Range, it houses the family of Shink'maho along with any willing Moor alike. Welcoming to other races and cultures, but true to it's own. It is also known for housing the Academical Hospital.
General History
Founded by the family of Shink'maho, and overseen by Tol'fen'ke Lillium, it was chosen as a place of isolation and somewhere to stay true to the roots of the Moor Elven people. A place of study and tranquility, it is also their connection to the world around them.


Rules and Laws
+ Laws can be found here [X] +
It may look like a lot at first, but keep in mind, it's not meant to prevent crime RP, but give it a consequence. Don't get caught and you won't be punished.
+ OOC Rules +
-Don't be rude, any OOC harrasment will not be tolerated in any way shape or form
-Please let me know if you will edit your builds [No editing exteriors, unless it's decor] as some places may interfere with basements and caves.
-Areas for DMing will be available, but please do let us know beforehand, we can't just poof an event in. Region owners or people with explicit permission will be allowed to DM and events needing such will be going through staff beforehand.
-After a month and a half of inactivity, your house may be reclaimed and any possessions you had within will be lost.
-Any crime RP within the city has to be notified to the home owner/region owners beforehand. If such is attempted without warning, it will be automatically voided.


Application
IGN:
Forum Name:
Character:
Age:
Race:
Job/Reason for stay:

Donators
(This is something I will never ask for, but have received from a few very kind people, even when I argue not to.)
BrianAT16
Azur
Asirel Luik
​
Last edited: