KEY INFORMATION
Full Name:
Nickname/Alias:
Full Titles:
Age:
Gender:
Race:
Social Status:
Sexuality:
Height:
Weight:
Homeland:
Current Home:
​
PHYSIOLOGY
Build:
Solid. It's hard to see any sort of 'shape' with the clothes she wears, but depending if she ties a rope off at her waist, sometimes it's possible to tell that she does in fact have a dip in her figure.
​
Hair:
Wavy, middle of her back, dark black.
​
Eyes:
Skin:
Olive tan, though tries to keep from getting any more tan.
​
Identifying Marks:
None aside from the color of her eyes.
​
Clothing:
Simple and basic. Typically a bland brown dress and a pair of black flats.
​
Weaponry:
Prized Possessions:
Hygiene:
Even if she's not high class, she refuses to be dirty. Bathes at least once if not twice a day.
​
Voice:
​
QUALITIES AND FLAWS
Strengths:
- Her drive to complete the task at hand.
​
Fears:
Weaknesses:
- Can be almost creepily quiet in unknown situations.
​
- Tends to become anxious/nervous around large groups of unknown people.
​
Intelligence:
She seems to hold at least a steady grip on the ever not so common common-sense.
​
Languages:
Profession:
​
ETHICS AND MOTIVATIONS
Personality:
In general, just a happy individual. Often smiling, but not horribly outspoken. Sometimes prefering to simply sit in a room and listen to others, piping up when something she would have to say would prove important.
​
Religion or Cults:
Currently, follows no one
​
Alignment:
Short Term Goals:
Long Term Goals:
- Learn as much as she can
​
- Perhaps a large home of her own?
​
​
SKILLS
TRIVIA
Favourite...
Place:
Pastime:
Food:
Drink:
Colour:
Animal:
Least Favourite...
Place:
Pastime:
Food:
Drink:
Colour:
Animal:
RELATIONS
Loved:
Trusted:
Befriended:
Liked:
Neutral:
Unsure of:
Wary of:
Afraid of:
Disliked:
Hated: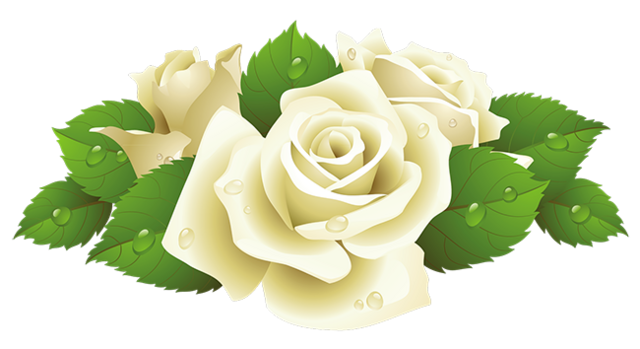 ​
Last edited: