Secretly Niah
Staff member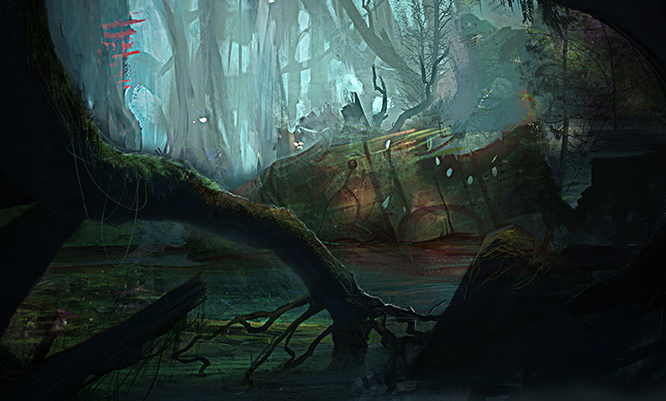 Rumour spreads of the ever growing problem within the swamplands. It appears that since the excursion there, the pools of water dotted around have become highly infectious and resulted in growing patches of infectious fungus that release the Blight.
The environment there makes it difficult to combat this new problem, though whispers suggest the Earthspawn that call it home will surely be capable...
= = =
OOC
:
Kam will be starting work on removal soon, but I'm posting this early.
This is not directly related to the last dungeon event.​