Write and read company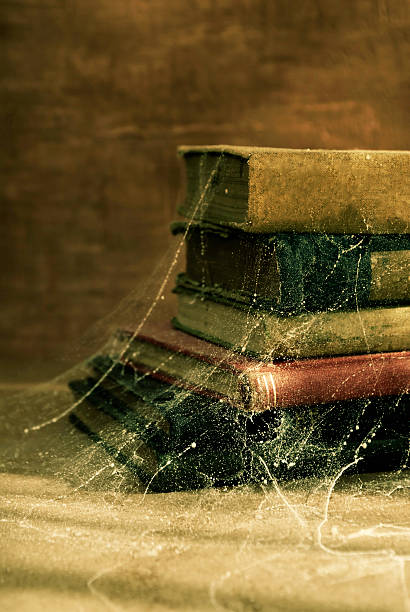 Perhaps you have written some books in your lifetime, here in our Alteran lands?
It is possible they look like the ones here on this table. see picture above Shelved and securely stored, yet dusty and hardly ever read.
The idea is to take the books you wrote and organize events so people read them.
Then, since they are read by some people at least once, they have a chance to become used in character.
If they're good enough, the people who read them may want to buy them and add to their collection or use them in RP.
List of W.A.R. Establishments:
~ Linlea ~
across the bridge to the tavern, but instead of going left, go right!
~ Storm's Landing ~
from the inn, turn right and follow the path. Halfway to the slums, there's a travelling library carriage!
~ Astrakhan ~
Follow the path to the market and festival area, there you'll find one of our stalls!
~ Veraci ~
Opening soon!
List of books currently travelling the world:
~ The Shadow over Vinterhavn - By Lola de Cronus ~
~ Fantastic Dwarves and Where to Find them - By Kublai Kull ~
~ The Woodland Wendigo - By Asero Crow ~
~ Adventure vol. I - By Ronsan Redfield ~
~ Yearnen's Tragedy - By Krummi Stenahurr ~
-
~ Peace and Rain - Unknown author ~
~ Sally the Fluffy Pirate - Unkown author ~
~ The Dwarven Mountains - By Zartox Zarakfar ~
~ The Dark Tomb - By Krummi 'The Bald' ~
~ The Adventures of Jimmy 'Slim Jim' Daniels - By H.H. Doyle ~
-
~ The Bunny, Rabbit, and Hare - By Sylvia Atkinson ~
~ Wurbeld & John Jingles - By B. Olini ~
~ Unpredictable I - Unknown Author ~
~ A Warning - By Covenant of the Heavensend ~
~ Everlasting Fire - By E.L.O.~



~ The truth of Sand - By Lazarus Snowbeard ~


~ A Mug Of Ale - By E.L.O. ~
The books above will be for sale at all of the establishments as long as stock lasts (one copy per book per establishment in total).
Members of the Travelling Library or Write&Read company:
- Kublai (Bartooliinii )
Often nervous, rushed and somewhat absent-minded; the head of the company
- Ronak (Mongoose )
Dwarf that didn't have a job at the time he got forced into it
List of past W.A.R. events:
-
[First W.A.R. bookclub in Storm's Landing]
-
29th of December 2018.
-
[Second W.A.R. bookclub in Astrakhan]
-
18th of January 2019.
- [Third W.A.R. bookclub in Linlea ]
-
24th of March 2019.
OOC:
I know there's lots of people writing books, I know there's places where you can read them. But I want to bring the books to the people in RP.
With every 5 new books that Kublai gets, I'll organize a small event where Kublai travels to a random town, to do a small reading club and share IC opinions on the books
Your character will be able to read the five newest books for free and discuss the contents with those who are present at the event.
At the end of the event, each attendee may take one book home for free and buy any others for 250 radiants a piece.
If you want your book featured. Just lemme know and we can RP. I genuinely want to try and get books out in RP more, and see if I can get your works read by others.
Write & Read Company
has been bought by
Lazarus Snowbeard
and is now longer run by
Kublai Kull
.
Kublai
will continue writing and editing
The Adventurer's Watch
on payroll, but the profits of
the Watch
itself will go to
Lazarus
as head of the company.
​
Last edited: