Yū Yi
Evil
Retired Council Member
[
x
]
​
Name:
Other Names:
"This kid" - By Sugar: A nickname Sugar used to call her when she was acting weird, has sort of faded away today.
​
Titles:
Something fancy, she never really remembers it herself
​
Age:
she lost track, something between 20-30
​
Race:
Human - Soolora sub-race
​
Gender:
Sexuality | Marital status:
Current Residence:
​
Social Status:
✺Physical Appearance✺

​
Height:
Weight:
Eye Color:
Skin Color:
Shape of Face:
A sharp chin, diamond shaped
​
Build of Body:
- Low fat-percentage, most gathered around her lower abdomen.
​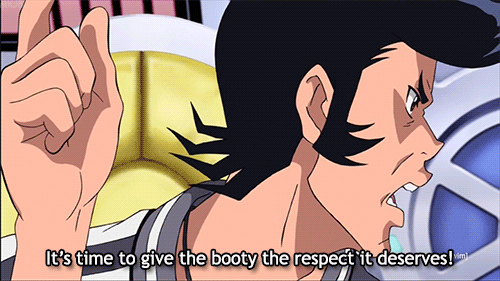 ​
​
Hair Color:
Dark brown - Bordering black
​
Hair Style:
Loose, down to shoulder blades.
​
Complexion:
- Winter has recently gained a facial tattoo, after returning back to her homeland
​
​
Is Seen By Others As:
Scars:
​
Identifying Marks:
✺ Her dark skinned hair colour
​
Voice:
This is her voice, not her accent - As a reminder!!!
​
​
✺
Personality✺
​
Personality:
Winter has an outgoing attitude and is not afraid of confronting people, nor is she shy to introduce herself. Winter's behaviour is difficult to mark, because while she does have consideration for others, she is also one to follow her own spontanous ideas and grab the present. She does not like being overshadowed, and will often try to grab peoples attention one way or another. With this said, because of her outgoing attitude she will seek towards more silent people and shy, unconsciously to avoid being overshadowed by.
​
​
Likes:
✺ Being comforted and taken care of
​
✺ Her family (Specially Sugar)
​
​
Dislikes:
✺ People who are rude to people she like
​
Values:
✺ Those who are there for her
​
​
General Attitude:
Winter's general attitude is optimistic and will instinctively try to brighten the mood
​
​
Religious Inclination:
Shalheranna - Coming from the deserts, she has an inclination for praying for good weather, rain and green areas, and etc.
​
Sallana - Introduced to this goddess by her mother, she has taken a liking to the god, and with her recent interest in family and love, she is seeking out Sallana more and more!*
​
​
Alignment:
​
Peaceful or violent:
✺Trivia✺

​
Favourite...
Least favourite...
Food: High fat food - Feels disgusting
​
Drink: Apple Juice - Too sweet
​
✺Qualaties and Flaws✺

​
Strengths:
​
Fears:
​
Weaknesses:
✺ Slow to read situations
​
​
​
Last edited: