... is very scientifical.
Staff member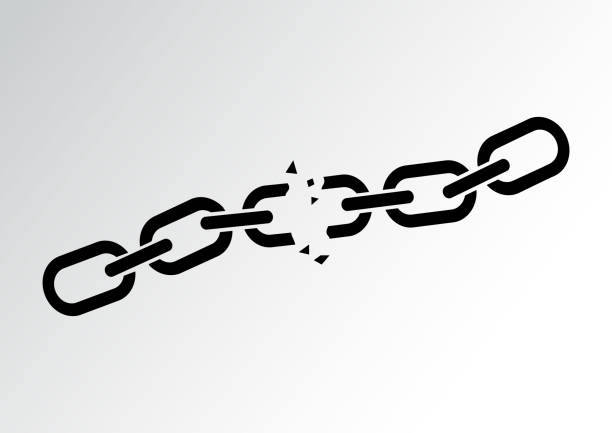 -=-=-=-=-=-=-=-=-=-=-

Archon is within the world, and the world will never be the same for its presence.

The dead walk among the living, and the living among the dead. Spirits are throughout the world, and the long dead have returned for all to see. People no longer die, new life cannot be kindled, and life in the presence of becoming remains in limbo. Wounds no longer heal, the dead never truly die, the world is in a state of perpetual stasis where death and life are meaningless, outdated terms.

-=-=-=-=-=-=-=-=-=-=-
OOC:

You can make a conversation with Elz and I prefaced with [Revenant] and your character's name, signifying your interest in playing a revenant. Any character, no matter how long they have been dead, are eligible to revive under special stipulations. This will be available for the duration of the campaign, but to clarify, they will not be around forever. That will be explained later down the line.
Character Name: (Char name and profile if you have one)
Estimated date of Death: ('a few months ago' or 'a few years ago' is fine too)
Unique abilities/spells/etc: (If they were a mage, a blessed, cursed, etc)
Those who are presently alive would note that their bodies are as if in a state of perpetual stasis. Wounds sustained no longer heal, and it seems physically impossible to die. No amount of trauma, even the complete stopping of one's heart or destruction of one's brain brings them to a state of death. Body parts which are cut off are able to be manipulated as though they had never been severed. There are no more biological functions - people don't need to breathe, eat, sleep, or relieve themselves. It is as though their bodies are in a perpetual stasis. People who are currently carrying children will not experience their growth or birth, and new life cannot be kindled in otherwise fertile people. If anyone wants to try to explore these boundaries, send us a research conversation.



​
Last edited by a moderator: