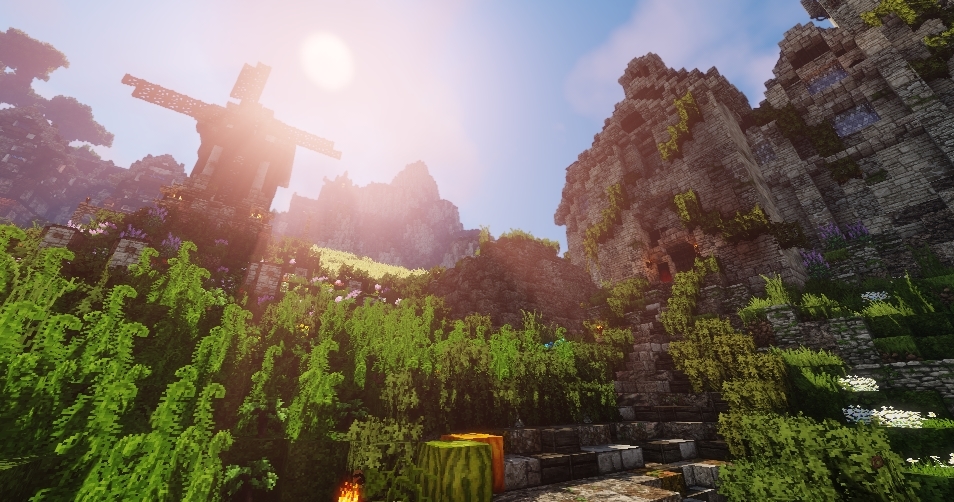 [ Moderate ]
[ Rulers ]
Elizabeth Kane { NIAH }
[ Political Affiliations ]
Kalstaat - Eastwatch is a former city of the Kalstaat. While Eastwatch itself is independent now, the Kalstaat's ruler is still Elizabeth's daughter.
The Rangers - Well-known protectors of the realm. Elizabeth gives them aid when needed.
[ Connected Ports ]
Compendium
Thorne
Blackrush Crossing


Emberdust Mines
[ Exports ]
Wheat
Fresh produce
Honey
Absinthe (Serpent's Bite)
Red Wine (Anima Red)
Beef
Wool
Anise
Wormwood
Mutton & Lamb (Small stock)
Apples (Small stock. Seasonal.)
Lemons (Small stock. Seasonal.)
[ Languages ]
Common
Rede
[ Religion ]
There is no singular religion within the Eastwatch.
Small shrines to certain members of the Pantheon may be erected by the request of the citizens.
No Jishrimites shall be welcome in the lands of Eastwatch.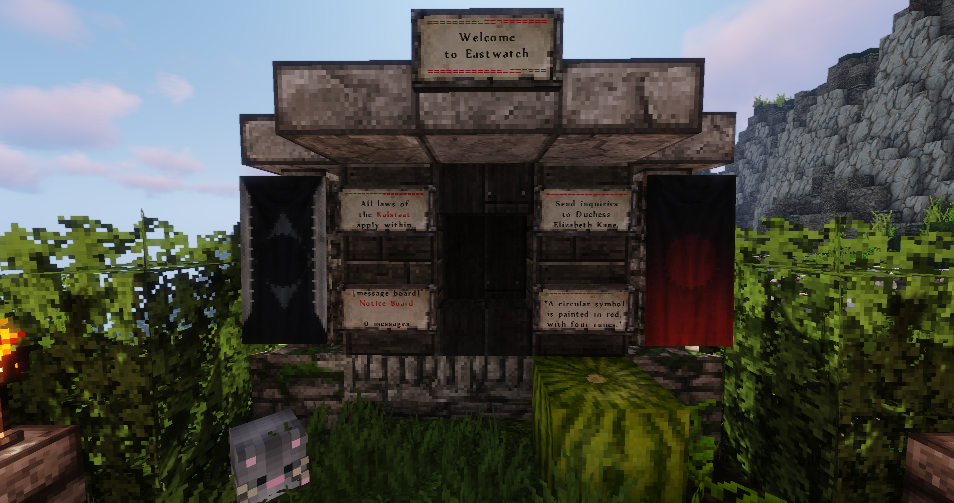 [ Census & Housing ]
​
-- The Manor --
The Kane Family
Elizabeth Kane
Jaden Seeker
Varik Stoneheart
-------------------------
-- The Winery & Distillery --
[Business available for Purchase/Rent]
-- The Eastwatch Smithy --
[Business/Home available for Purchase/Rent]
-- The Shadow's Crown Tavern --
[Business available for Purchase/Rent, or for a resident Innkeeper]
-- The Lehrling House --
[Free housing for Animancy Students]
-- The Schatten House --
[Home/Business for Purchase/Rent]
-- The Stein House --
[Home/Business for Purchase/Rent]
-- The Brise House --
[Home/Business for Purchase/Rent]
-- The Garden House --
[Home/Business for Purchase/Rent]
-- The Market House --
[Home/Business for Purchase/Rent]
-- The Klein House --
[ Home available for Purchase/Rent]
-- The Osten House --
[ Home available for Purchase/Rent]
-- The Seele House --
[Home available for Purchase/Rent]
If you are interested in any of these properties, let me know and we will RP in game.



--------------------------------------------------------------------------------



-- Current Job Opportunities --



Farmer
Stablemaster
Brewer
Innkeeper
Beekeeper
Mages
Merchants
Craftsmen
Blacksmith
Leatherworker
Chandler
Servants
Guards
Herbalist
Apothecary
Alchemist
Miller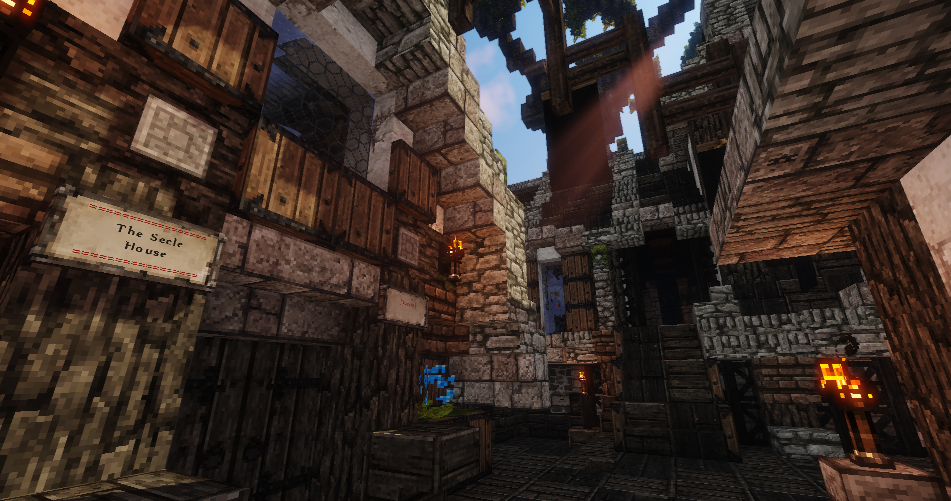 Last edited: