Ask and ye shall receive!

​
Birds are more or less immune to capsaicin - they don't taste it as hot (Capsaicin has no negative effects their taste receptors). How do the Makani function when presented with spicy spicy things?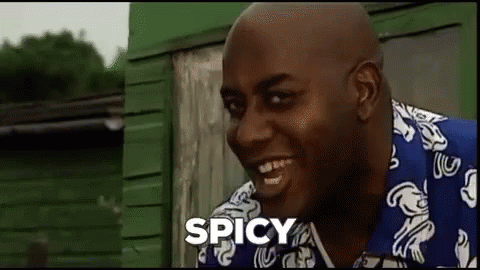 Bring on the heat. Relatively speaking, since like you say, birds have little problem with capsacin. They're going to win all the hot pepper challenges.
-----------------------------------------------------
Last edited: