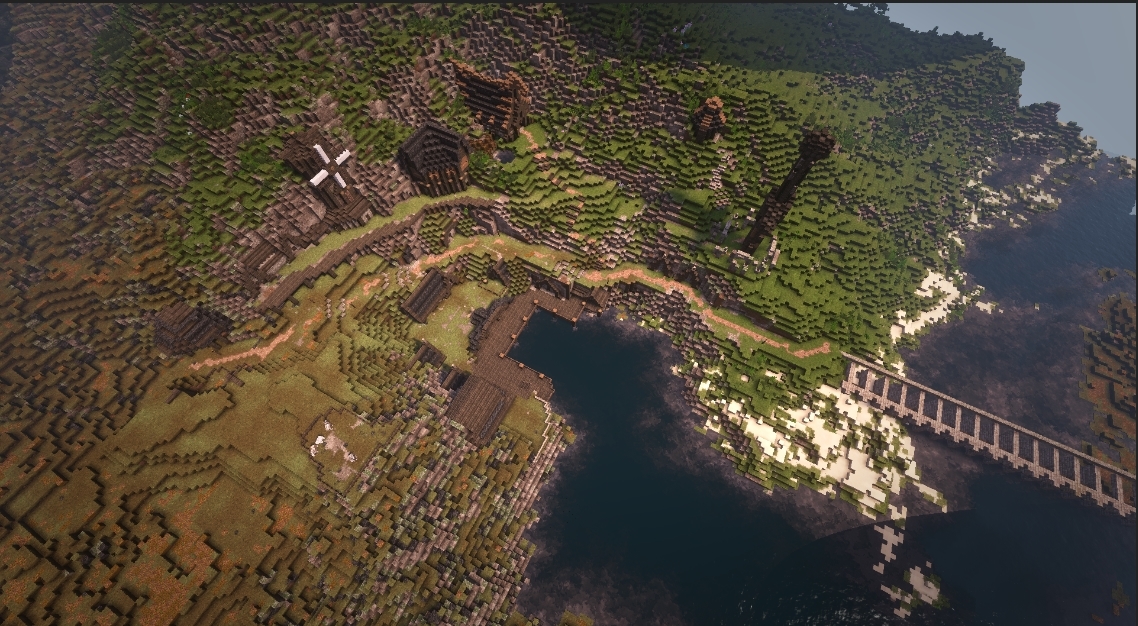 {Moderate}
Region Owners (IC and OOC)
James and Raalvara Varyn
(TheDeester & Raal )
Location
South of Varynhall along the North end of the River.

At the end of a road North of Flanderburg.

Compendium -> Eastwatch -> Blackrush

-Blackrush Crossing-

It was at the beginning of the Ashen Blight that the first contract was written and the first bag of coin passed. The workers traveled northwest to the cove in the riverside
The city's construction was slow - workers disappearing one by one to the Blight and the creatures that it controlled. And then.....there was silence. A silence that filled the land
with the death of the one they called 'The Entity'. And it was at that moment that the Varyn woman stepped into her newfound home, a spade and hammer in hand to continue her work in
the name of the Divine Valiant that stood by her in the Blight.
​
Current Building Projects:
- Library/Observatory -- For now
-Tavern
-Chieftain's Hall
-Markets
-Residential Area
-Stables
-Smithy
-Windmill
-Farmhouse
-Shrine to Valiant
-Healer's hut & Hospital
-Dockmaster's House
(More to come....
)
​
Last edited: