Secretly both Niah and Elz
Retired Staff
RAVENMIRE'S FANCIERS' BALL
(November 12th, 4pst)
​
Your presence is requested
the Deed signing and Financier's ball of Ravenmire of house Zima'Maloj

You and up to two guests are hereby invited to Join Mayor Bastion Garverick of House Zima'maloj at the first annual Financier's Ball in Ravenmire.

The Signing will take place the 12th of Stormwind at the strike of midday

The Garverick family has begun it's Excavation of the large silvermines below the Zima swampland. The city of Ravenmire has sprung from it's profitable location and an accord has been struck with the Nobles of House Zima'Maloj. This ball is a celebration of that accord in addition an offer to the nobles of the northern kingdoms to take part in expansion of the mine and the riches within.

In accordance with Law in Ravenmire persons without proper permit will be prohibited from bringing and weapons or armor into the city. If you will require proper protection please Respond in advance so arrangements for permits can be made for you and your men.

Please retain this Invitation as it will be collected prior to the event.
​
*Included is a map to Zima'maloj and It's domain over the southern Zima'maloj swamplands*
LINK TO CITY THREAD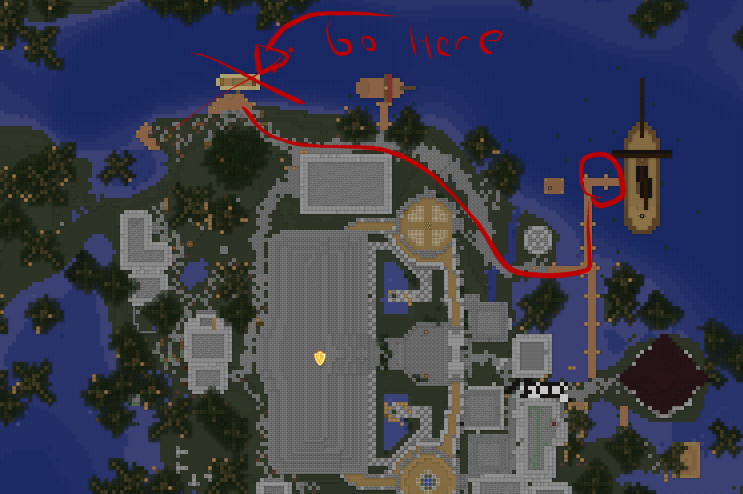 ​
Last edited: