Don't call it a comeback
Retired Staff
Hinick
Cartographer's
Guild
The Octopus and Anchor is the Hinick Sigil
The Hinick trade fleet is a small group of ships sailing around the new lands mapping the coast and establishing safe routes. They group stays in port so little it has grow to be almost like a town of it's self.

Currently there is two ships ship. The Habin's Hand 2 and Serria's Knoght. A cogship and Slip respectively.

The hope is to provide an outlet for more sailing and adventure RP. Were starting small but if enough people become interested there are ideas of eventually creating a "sea gyspy" culture, perhaps an offshoot of the sooleran. Expaning economic and trade rp and creating unique exploration events much like the Eyes of Silas.

If any of that interests you let me know, As I said were starting small and will expand and reduce with demand.
​
The Htf has currently mapped.
(Area's Explored Circled in Blue. Active mapping in green)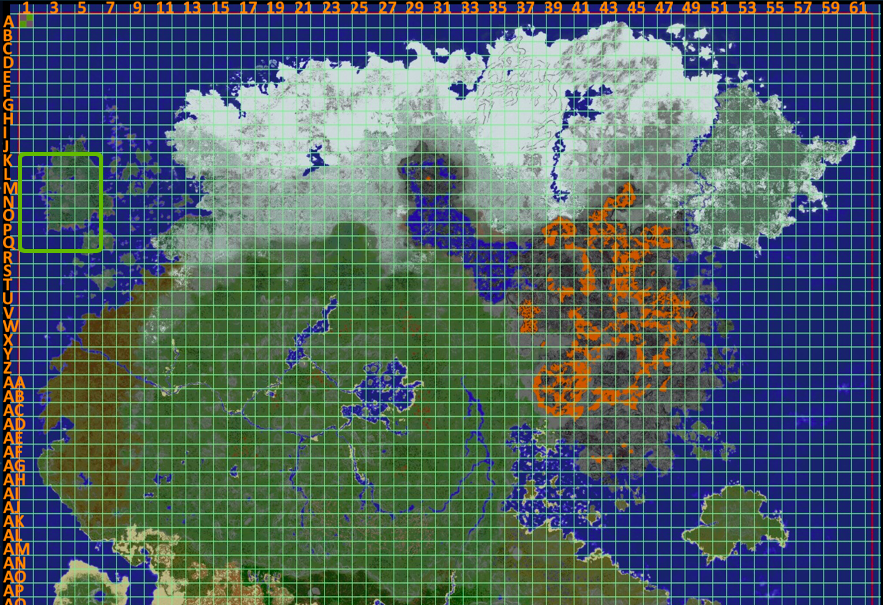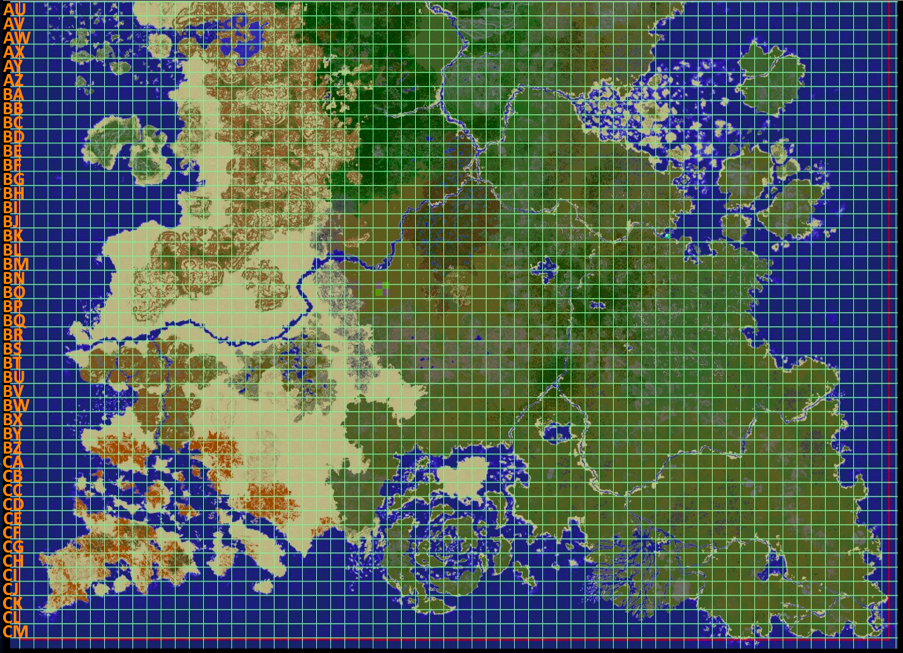 Traded Goods
None at the moment. The Fleet is focusing on mapping the new lands.
Ships in Fleet
​
Habin's Hand
: 3 crew halfling trade Cogship
[Picture]
_Crew_
Uniform
​
If you are listed above in the OP as a crew member you may use this skin.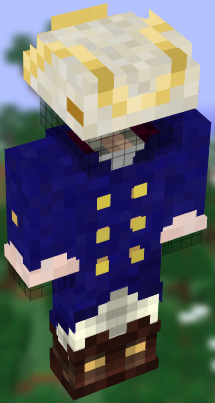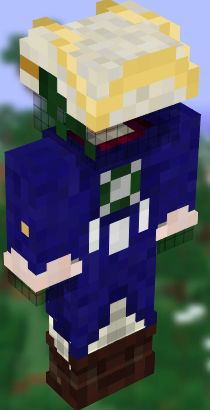 (Front) (Back, with Sigil)
LINK TO THE SKIN
It clearly needs to be edited on. But thats not to hard, I can also do it for you if you like just PM me.
A few notes
- There are also a few cargo crates out there of them, if you find one it will be labeled as such and than you can use this skin… assuming you steal it or something
- The white hat is reserved for someone of rank. It is often earned.


​
Last edited: